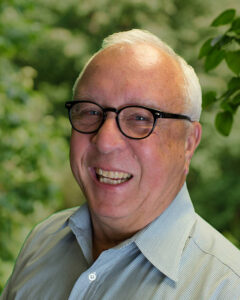 Rick Christmas was appointed to the EWUA board on August 29, 2023 to fill the seat held by Steve Smith.  Rick Christmas will complete Smith's term which expires in November of 2023.

Christmas resigned as a Orcas Island Fire Commissioner at the end of 2022.

Christmas was on the OPALCO board until defeated by Chuks Onwuneme at the end of 2022.